https://www.youtube.com/watch?v=uXDP-jgZpPg
Albany Airport Taxi is an expert in dealing with ground transportation travel needs with our black car service. Albany Airport Taxi is here to take you to a luxury night in town, attending a sports event, or do any black car service is providing complimentary facilities including bottled water, fresh mints, 24-hours Wi-Fi facility, daily newspaper, weekly magazines, whereas, further on-demand services include baby car seat harnesses.
Explore Vehicles
Private Vehicle
Albany Airport Taxi service is a well-established private travel service
Unrivaled Quality
We understand that customer service is incredibly important.
24 Hours A Day
Dedicated drivers who are ready to pick you up at your location 24/7
Ton of Features
Albany Airport Taxi is providing complimentary facilities like Wi-Fi etc
Largest Airport Taxi Service in Albany
Albany Airport Town Car Service has been serving the transportation needs of Upstate New Yorkers for over 10 Years. Black Car Service serves Albany Airport 24/7 with comfortable latest model luxury cars and custom vans.
Our Airport Town car service provides quality, comfort, and reliable transportation services at affordable rates.
Corporate accounts Welcome!
Albany Airport Taxi has a top-quality executive fleet of town cars for corporate travel services. Be it a conference, business meeting, or group travel, with highly trained chauffeurs, you can travel in style in our luxury corporate black sedan service.
Service Areas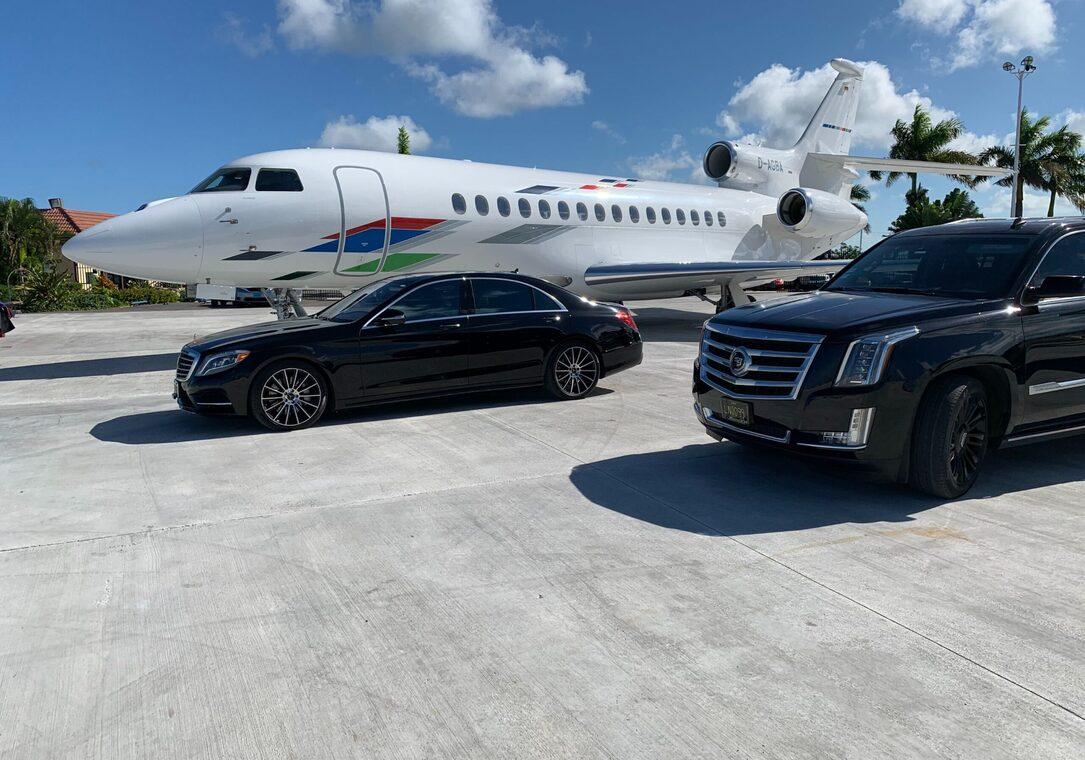 Easy Ride is providing the ultimate cab experience in Albany, NY
Percent of users recommend us to friends and family
What they've said about us
Google Rating ★ 4.9/5
"Ahmed arrived at our pick up location with time to spare, was prompt to reply to our pick up inquiry & got us to our destination right on time! Comfortable car, professional & kind. Highly recommend!"

Lily Mindich
"Ahmed arrived at our pick up location with time to spare, was prompt to reply to our pick up Wonderful service! Easy set up, good communication, and our driver is a nice yet professional person. He was early and patiently waiting for us. So nice to know that we can rely on such services to get us to our airport without worrying about carrying luggage ."

Abdul Shirzad
"Ahmad is an amazing driver and picked us up super promptly and got us to where we needed to go! He provides great service and was a highlight of our trip!"

Annmarie Cartolano
"They are very reliable for early morning flights. I booked them before my flight. They sent the driver on time. It was an extreamly professional service, that I had from Airport Taxi. Strongly recommend them to anyone."

Eva Aigner
Get to Your Destination Fast with Albany Airport Taxi Service
Albany Airport Taxi Service is the most reliable and comfortable way to get to and from the Albany International Airport. With a fleet of experienced drivers, they offer a safe and stress-free ride with professional service. Whether you're traveling for business or pleasure, Black Car Service Albany can provide you with the best taxi experience in town. They offer both short-distance trips as well as long-distance transportation services at competitive rates. With their friendly staff, luxurious vehicles and convenient booking system, they make sure that your trip is hassle-free every time.
Albany Airport Car Service Offer Eco Friendly Environment
Albany Airport Car Service is the perfect choice for those looking for an eco-friendly transportation option. Our car service offers a variety of vehicles that are designed to be fuel-efficient, reducing emissions and pollution in the environment. Furthermore, we offer a selection of hybrid vehicles that are powered by both electricity and gasoline, which helps reduce our carbon footprint even further. With our airport taxi Albany NY service, we strive to provide a convenient and environmentally friendly way to get from Albany to any city in nearby counties.
Albany Airport Taxi Offer Affordable Rates
Albany Airport Taxi provides travelers with an affordable and reliable taxi service to get them from the airport to their destination. With competitive rates, Albany Airport Taxi offers a convenient way for travelers to get from the airport to their destination without having to worry about high taxi fares. They offer a variety of services, including private rides, shared rides, and group rides. Whether you're traveling alone or with a group of people, Albany Airport Taxi rates are affordable that will fit your needs.
24/7 Albany Airport Transportation
Are you looking for reliable Albany Airport transportation? Look no further than Albany Cab Service. Our dedicated drivers are available 24/7 to pick you up at your location and take you to your destination. We provide a safe and comfortable ride, so you can be sure that your journey will be hassle-free.
Albany Taxi Service Strive To Deliver Best Customer Service
Customer service is essential for any business, especially when it comes to taxi services. We at Albany NY Taxi Service are committed to providing our customers with the best possible service. We understand that your time and comfort are valuable, so we strive to provide the most reliable and best taxi service in Albany NY.
Our experienced drivers are always on time and courteous, ensuring that you have a safe and pleasant ride every time. Albany taxi service also offer competitive rates and discounts for regular customers. With our commitment to quality customer service, you can rest assured that your experience with us will be nothing less than top-notch!
Car Service Albany NY Providing Complimentary Facilities
At Car Service Albany NY, we understand the importance of staying connected while on the go. That's why we are proud to offer our customers complimentary Wi-Fi and other facilities like charging ports, newspapers and magazines to make their ride more enjoyable.
Whether you're looking for a taxi from Albany Airport or a reliable car service around town, we have you covered. Our experienced drivers will ensure that you get to your destination safely and comfortably. So book with us today and enjoy the convenience of complimentary amenities!